EX4 to MQ4 decompiler v4.0.427.4
What is it all about?
A decompiler is a reverse engineering tool. It is designed to recover the source code of software from executable files. If we are talking about the financial markets, particularly the FOREX market, then the most common format that FOREX trader has to deal with is EX4. This format contains trading robots, technical indicators and scripts for the trading terminal MetaTrader.
However, the EX4 format executable file is not enough in most cases. Since we are talking about trading on financial markets, it is important for a trader to understand the trading strategy he or she uses. To provide this understanding, it is necessary to have the source code of a trading robot in the MQ4 format.
Sometimes the developers of trading robots forget to include the source code file with their product. In this case, reverse-engineering is required, i.e., restoring the source code from the EX4 format and saving it in the MQ4 format. A decompiler can be of invaluable help here.
How does the EX4 to MQ4 decompiler work?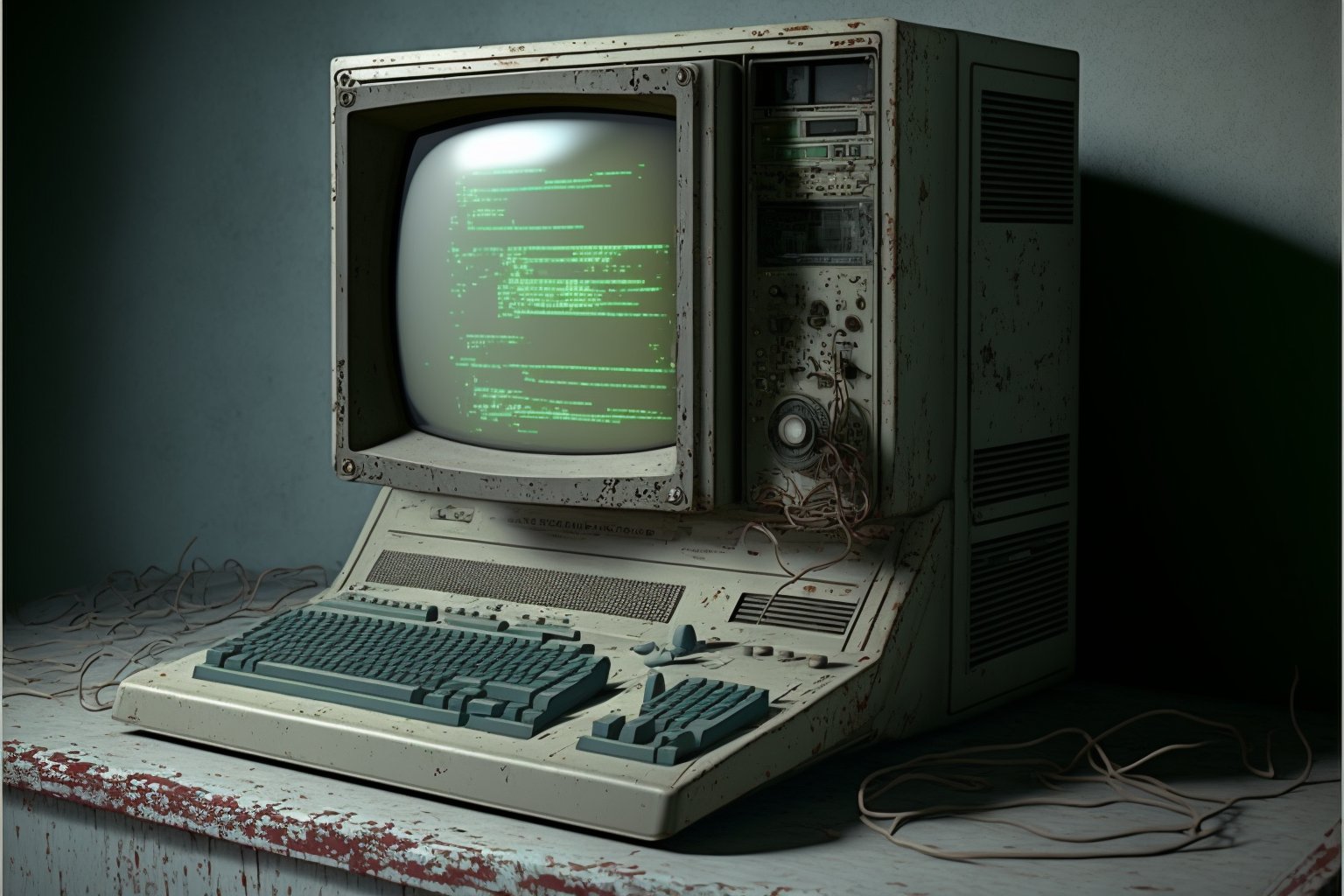 The latest version of the EX4 to MQ4 decompiler is 4.0.427.4, which was released in February 2014. This decompiler is able to decompile any EX4 file and save its source code as an MQ4 file. The decompilation is done automatically. The only and very important condition is that the EX4 file must be compiled by MetaTrader build no higher than 600. In other words, the file should be created in 2013 or earlier. This can be easily seen by the date of file creation.
At the beginning of 2014, MetaQuotes released MetaTrader build 600, where a completely new mechanism for compiling programs directly into binary code was implemented. After the release of this build, the automatic decompilation of EX4 files became impossible, and the decompiler EX4 to MQ4 v4.0.427.4 has finally become history.
Why did it happen?
MetaQuotes Inc. explained this step by their concern for developers. The main goal was not to hamper the development of their MQL Market service, where developers can sell their products with a 20% commission.
What to do now?
Nothing irreparable has happened. The decompilation of EX4 files is still possible. As before, every trader can use the decompiler EX4 to MQ4 v4.0.427.4 for files that were created before 2014. If you need to decompile a later file or an Expert Advisor downloaded from MQL Market as a demo version, you should contact a specialized online service.
The best known such service is EX4toMQ4.pro, which has been operating since 2005. Since the decompiler has become useless since February 2014, we had to adapt to the new reality. Decompiling is now mainly done manually by qualified people. A real-time debugger and other professional reverse-engineering tools are used for this.
To order decompilation of an EX4 file, fill in this form.
Is it possible to download a decompiler?
Some suppliers still offer to download a decompiler. But what is behind such offers? Find out more about it here.